2010 triumph Rocket III roadster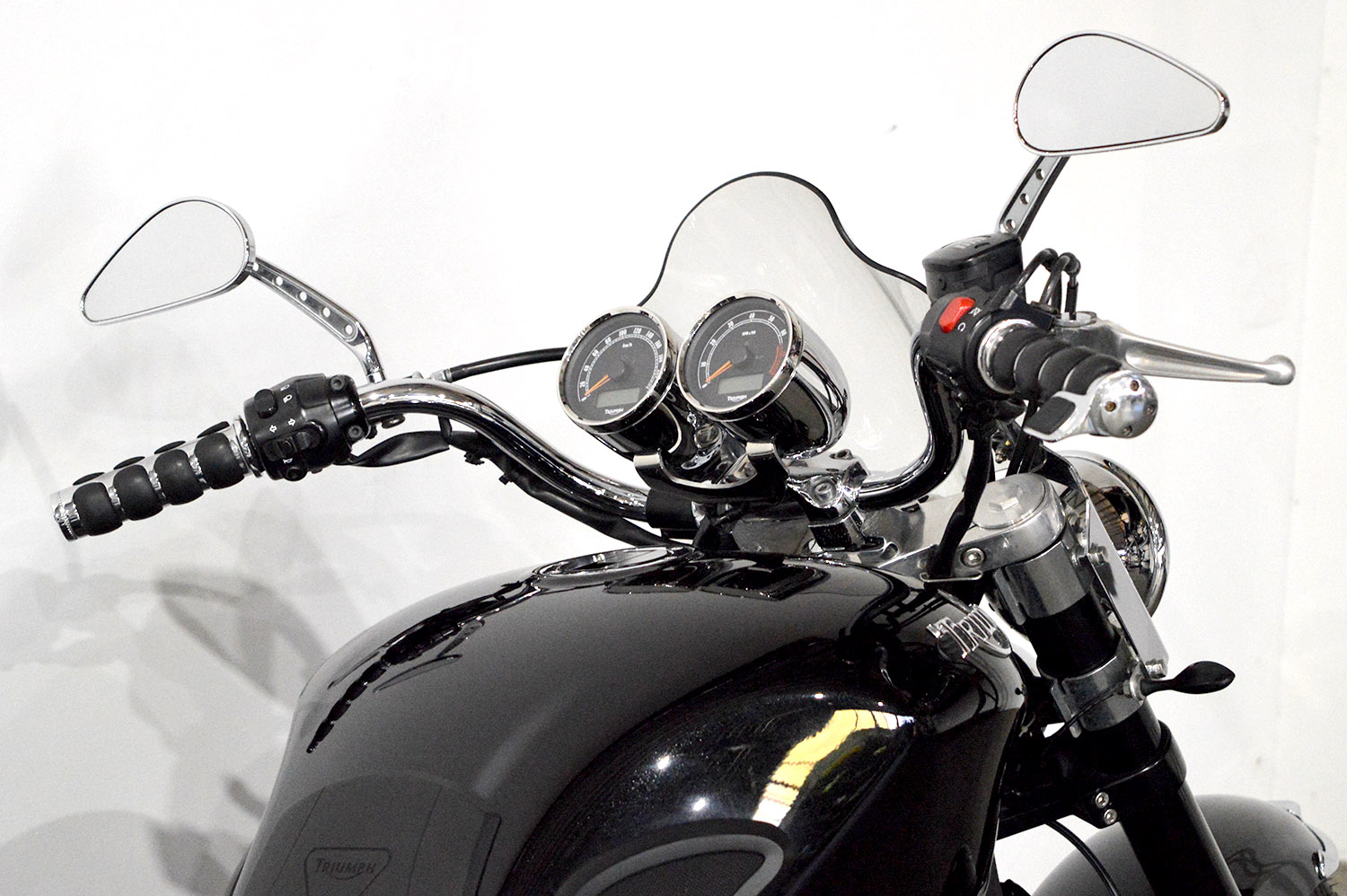 Year: 2010
Make: Triumph
Model: Rocket III Roadster
Engine Capacity: 2300cc
Odometer: 31381km
Registration: NSW expires 27/08/2018

This is an immaculate Rocket, ready for some serious highway cruising. It's been extremely well maintained by a dedicated owner who has keep it well serviced and well ridden. For its age it has a very low amount of KMs which means it's a bargain at this price. It's even got some mods that upgrade the performance and comfort making it the perfect pick for long rides, its design means it's equally at home on the highway or in the suburbs. A definite must-see for anyone looking for something with a huge amount of power that can tackle any kind of road trip.
All yours for only
$16,500
Make An Enquiry
02 9698 4433 - info@gasoline.com.au
NEED FINANCE?
Got your eye on your next ride? We can help arrange finance for any purchase with competitive rates and fast turn around.