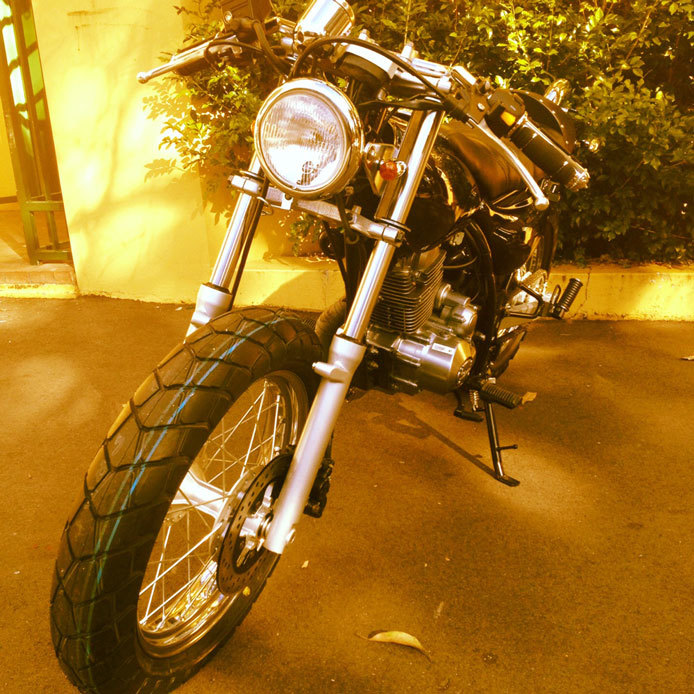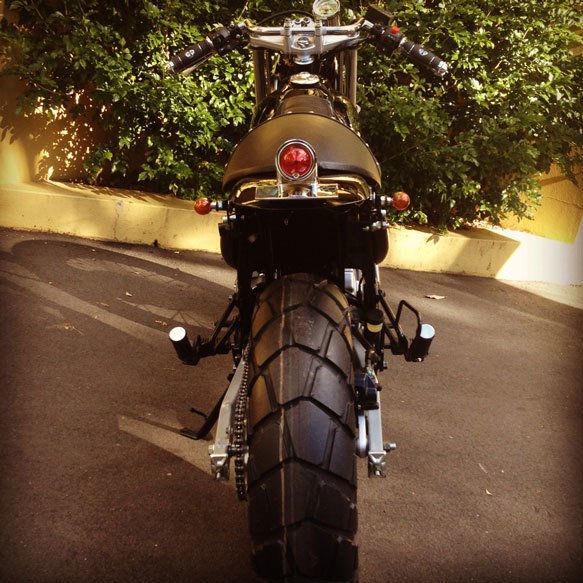 Gasoline Custom Yamaha 250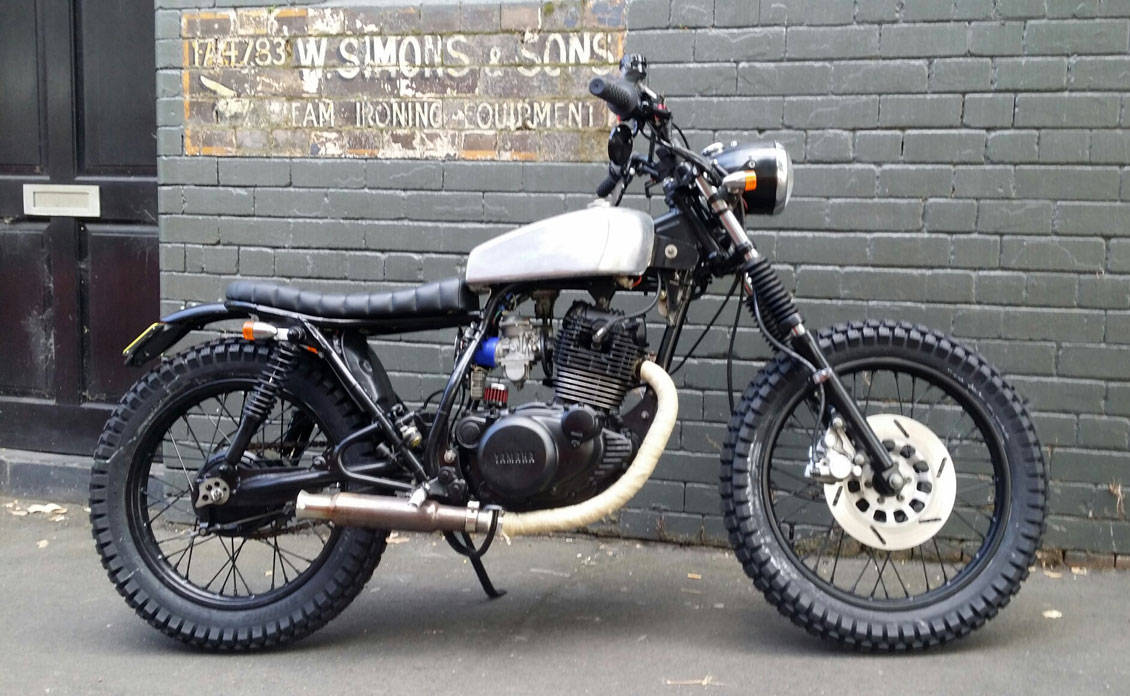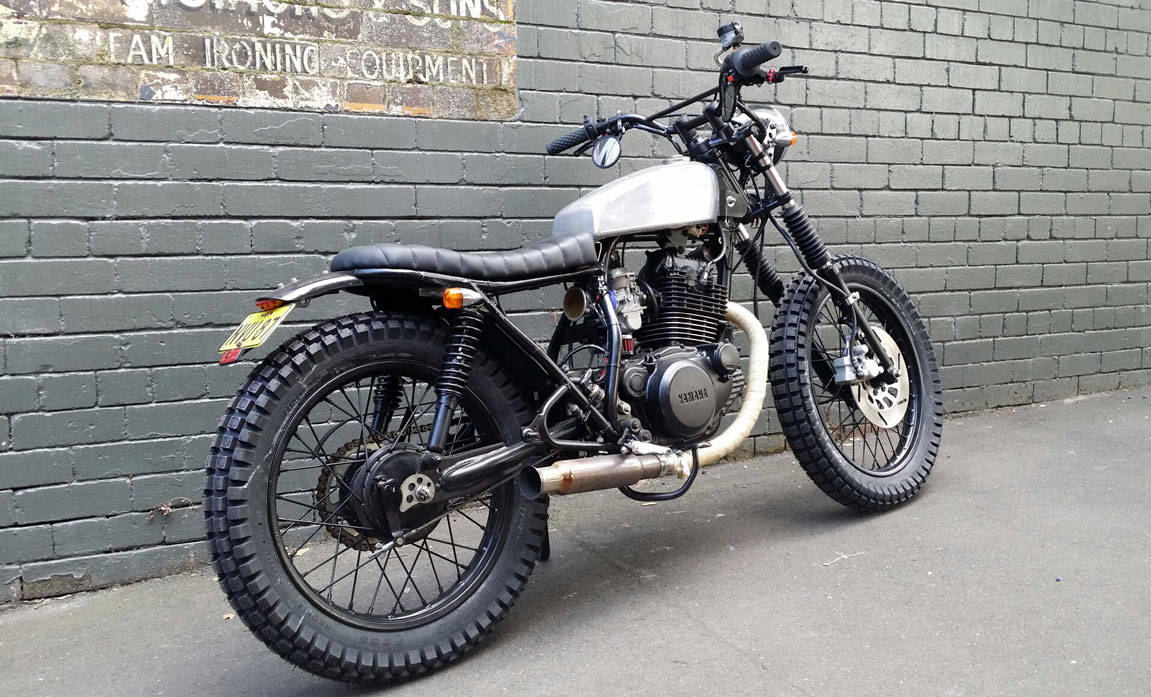 Custom Skyteam City Ace 125
Custom Skyteam City Ace 125 Mirrors
SCOOTERS
Customs, Restorations & Paint Jobs
Gasoline Custom ITALJET DRAGSTER 180cc
Gasoline Italian Vespa S finished in the Italian Flag
1963 VBB Vespa Louis Vuitton Speedster
This Heritage Vespa was fully restored and customised by Gasoline. Beautiful pastel two tone finishes, with Louis Vuitton leather seats. The inspiration for this scooter was based on the Porsche 1950s Speedster.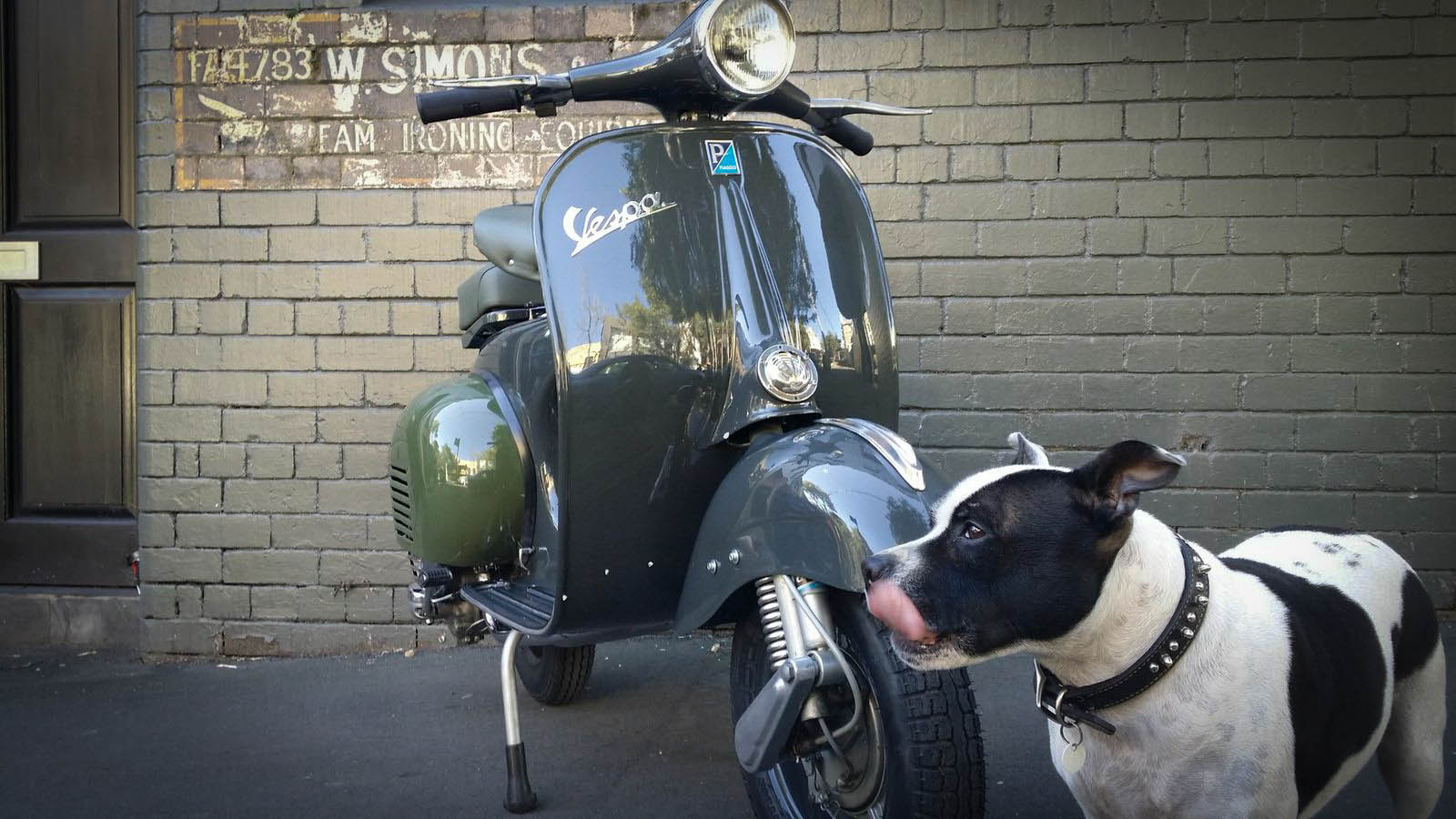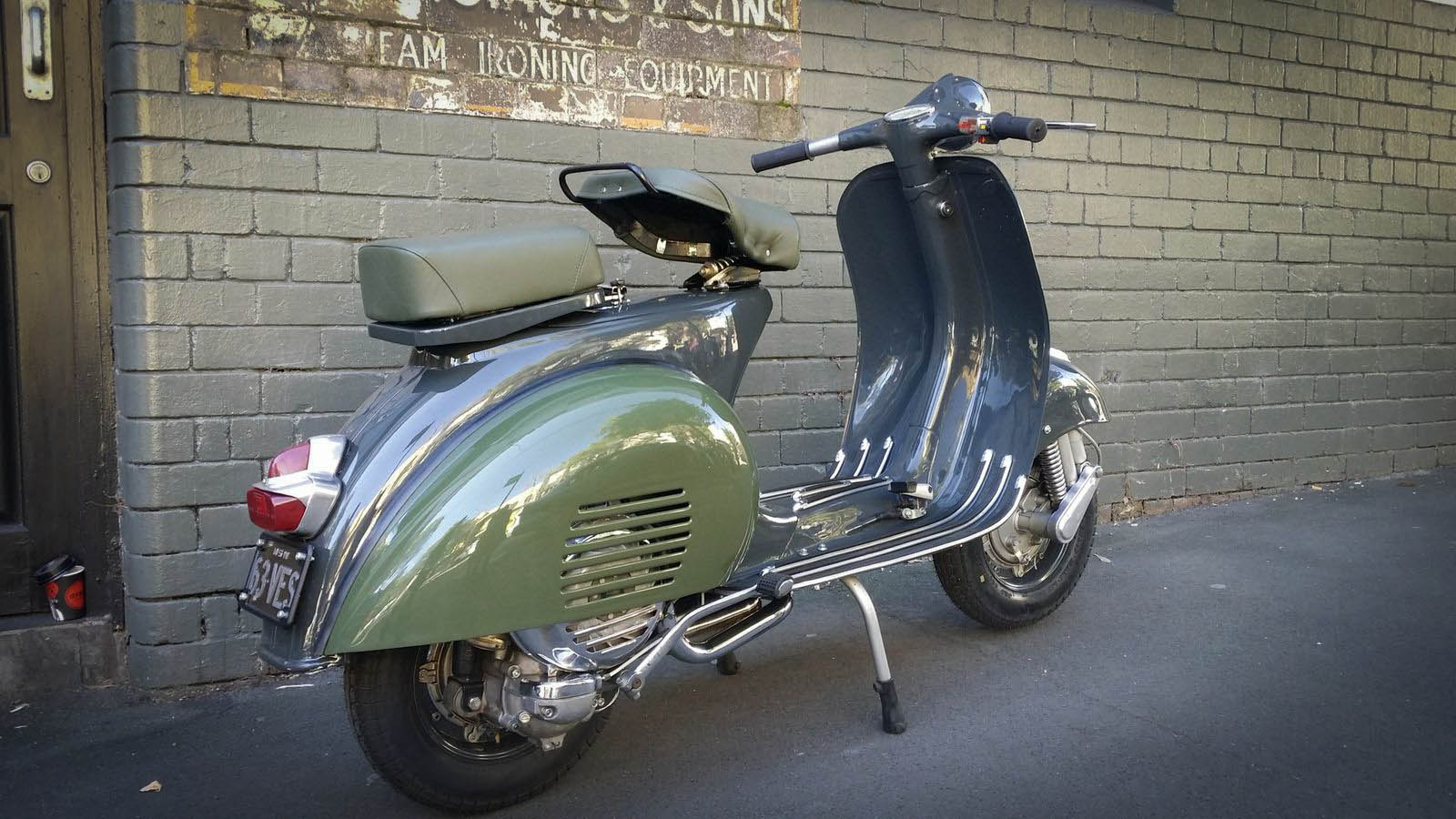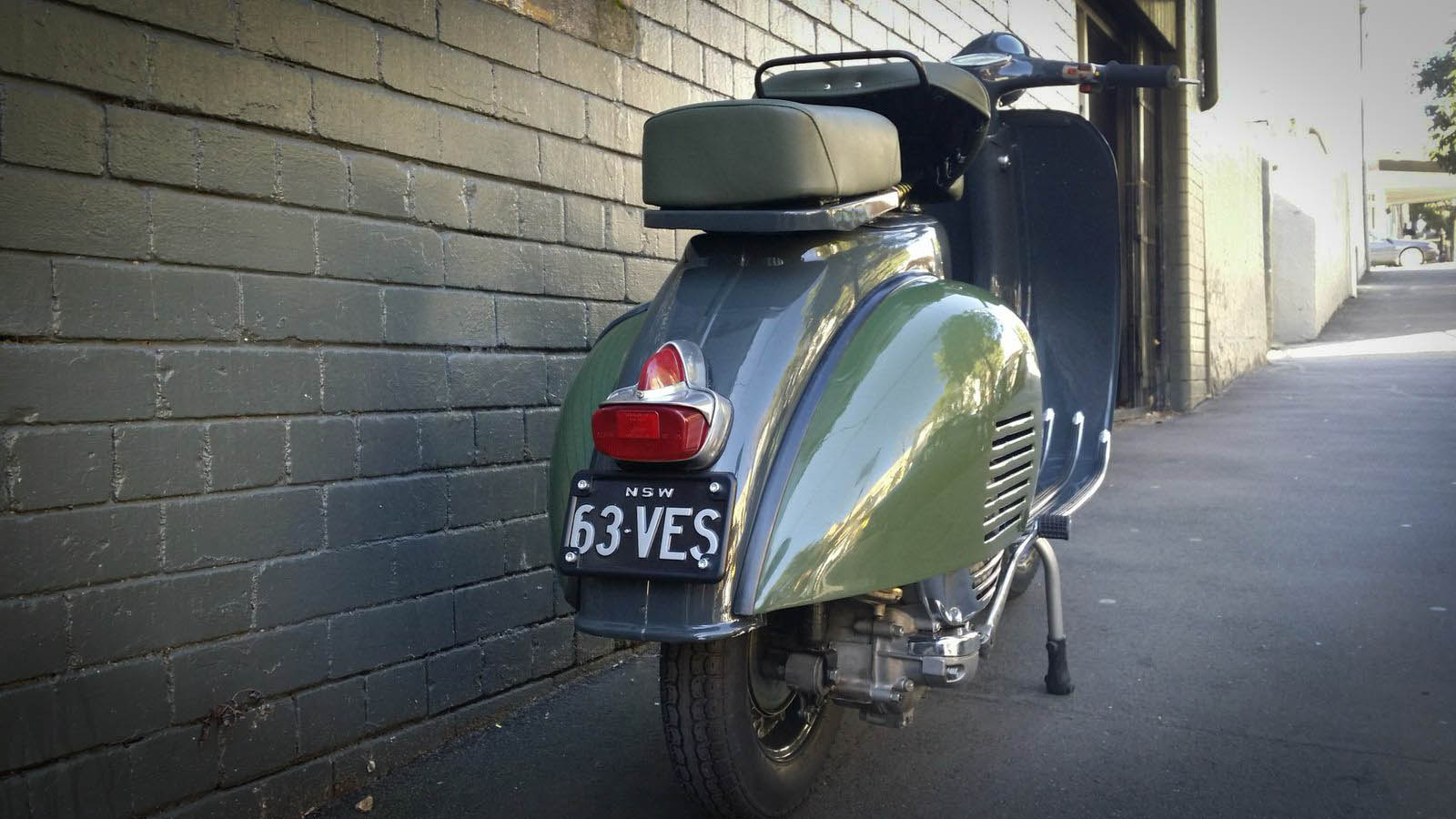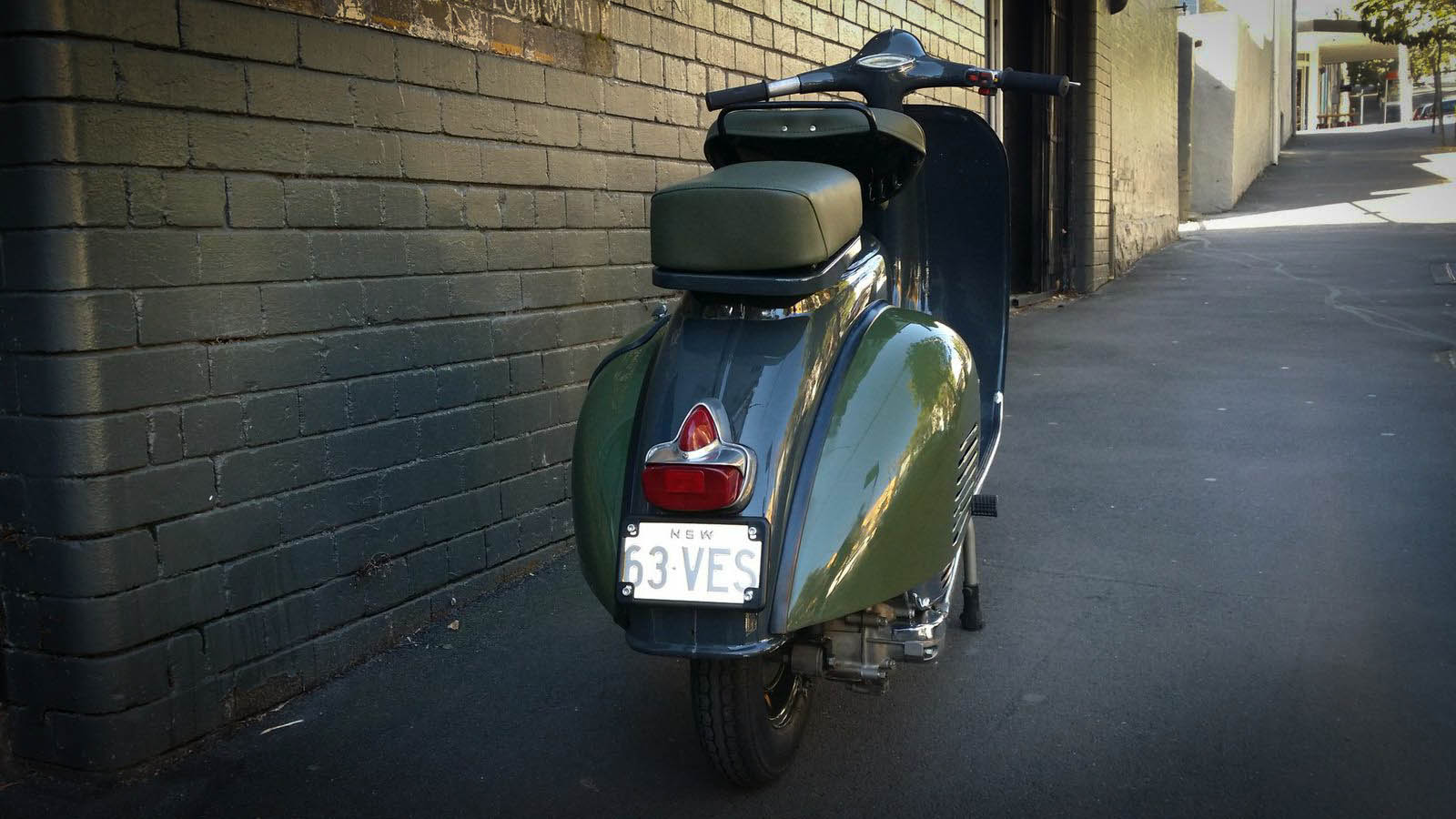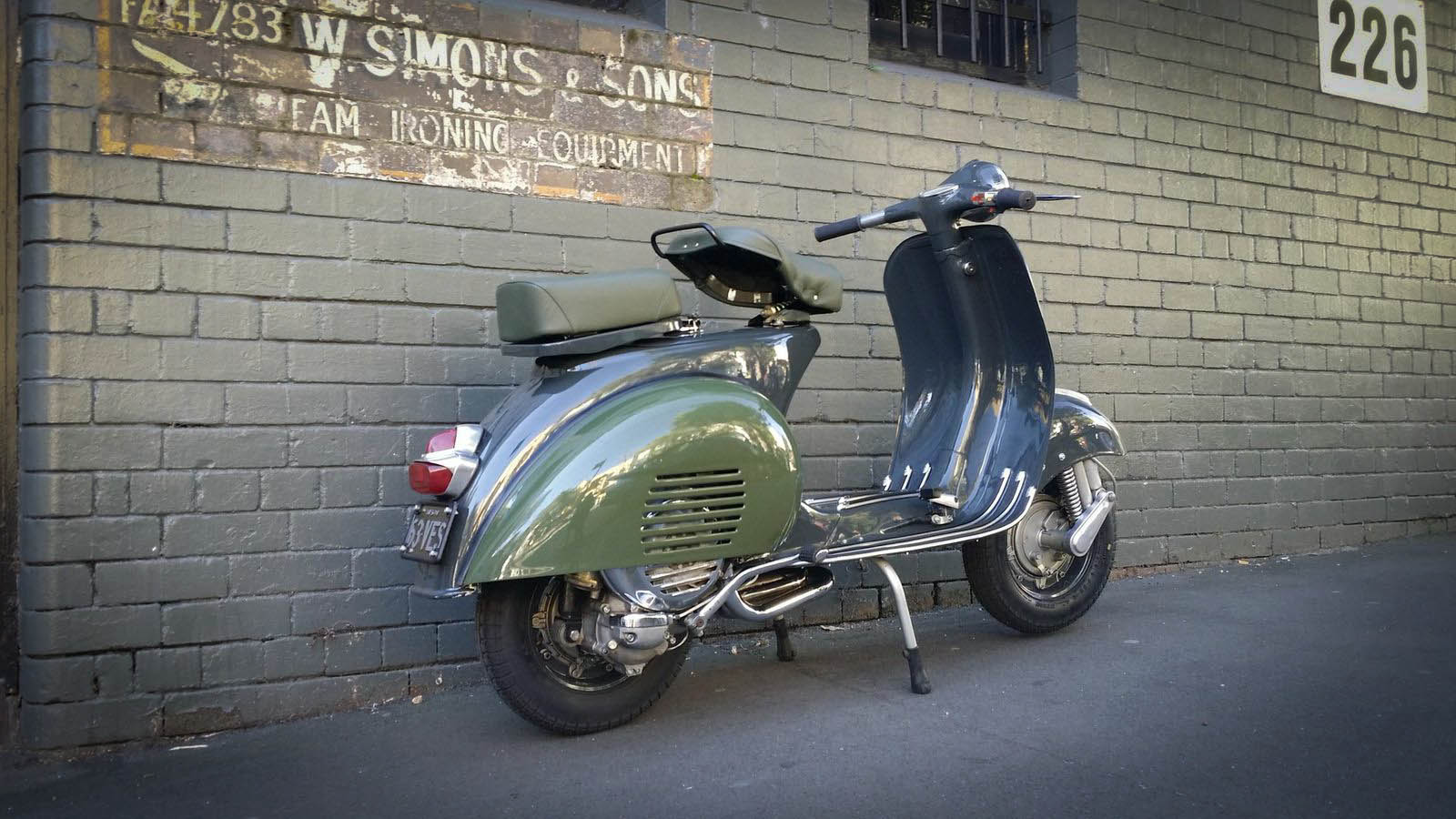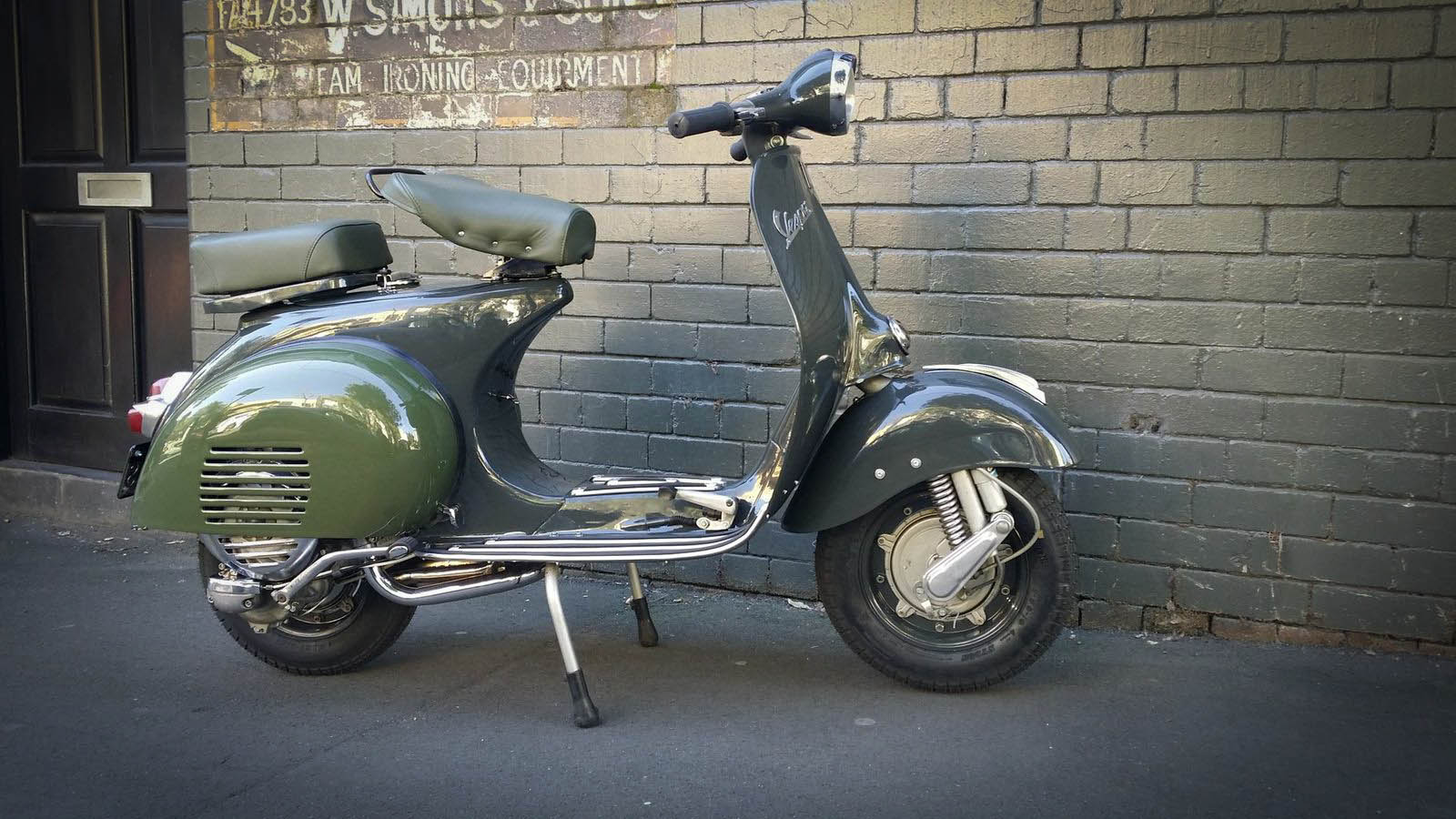 Beautiful two-tone colour finish with a full restoration of this heritage Vespa.
Franchi Brothers - Italian Bar
1977 Solex - Full-Restoration & Paint Job
This is a 1977 Solex. Designed and manufactured in France. Gasoline completely dismantled every nut and bolt on this motorised bicycle. Resprayed Gloss Black as its original colour.
Gasoline can source you a base model for you to work with if you are interested in a custom motorcycle build.
Interested in a Gasoline Custom?
WANT US TO BUILD A MOTORCYCLE FOR YOU?
Call Us:
+612 9698 4433
OR 1300GASOLINE