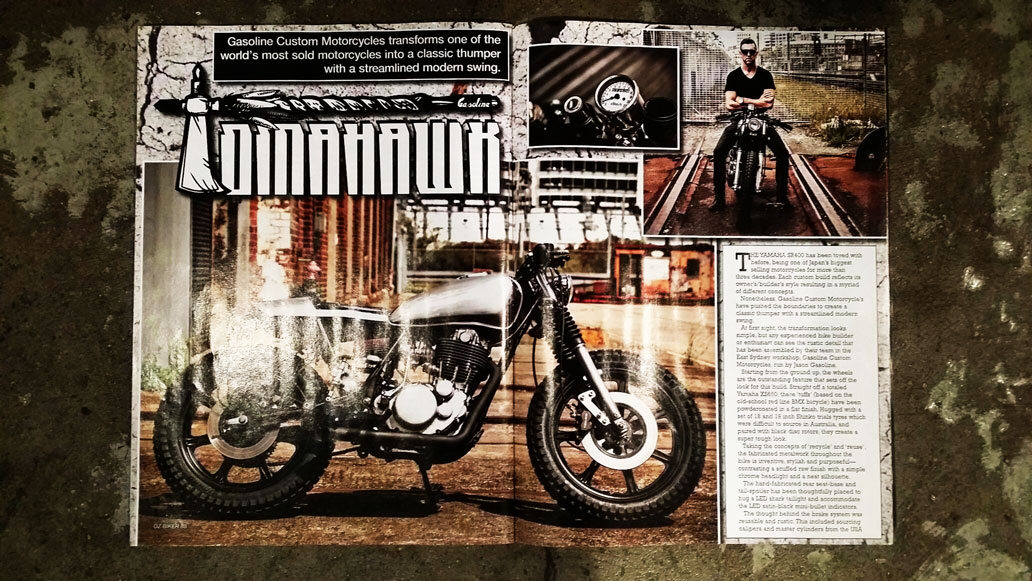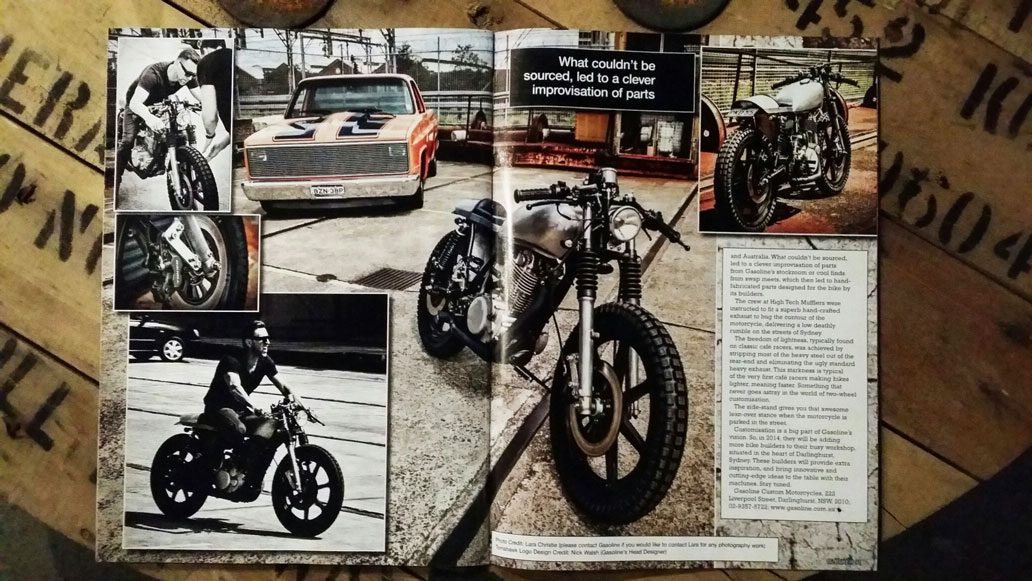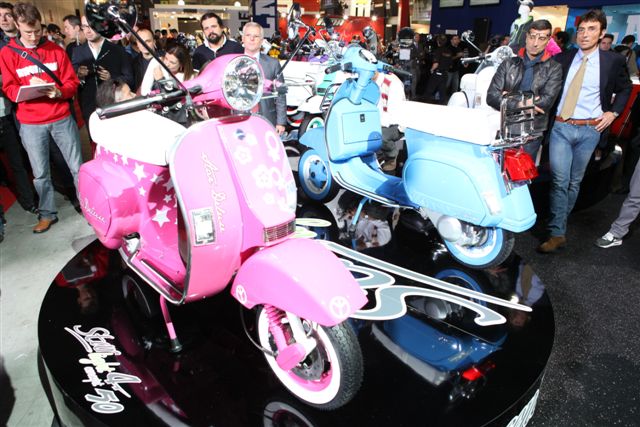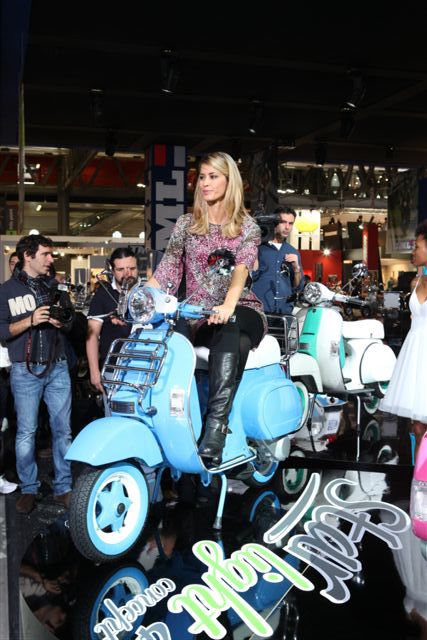 PRODUCTION, EVENTS & MEDIA ENQUIRIES
Gasoline Motor Co. supply a large range of scooters, motorcycles, muscle cars, super yachts, speed boats, helmets, leather jackets and workshop space for photo shoots, movies, television commercials and shows for all creative work. We have been working closely with production and media companies for 20 years, providing them with unique, classic, vintage and retro production settings. For more information regarding hiring please call 02 9357 5722 or contact us via email media@gasoline.com.au
Alternatively, feel free to visit the Gasoline Motor Co. in person to view the range available for hire at 1047 Bourke Street, Waterloo, NSW.
Hire from us
If you are interested in hiring from us please fill out the form below, or alternatively contact us directly via phone or email.
02 9698 4433 - INFO@GASOLINE.COM.AU